I am so very excited to share this wedding with you! On 9.13.14, the most beautiful, fun wedding of September happened, and I had the privilege of photographing it. What a treat! The bride was absolutely breathtaking, the groom rocked, and the wedding party, the venue, the food, the guests, the music, the lights… it was all amazing! Here's a sneak peek, just a glimpse of the day.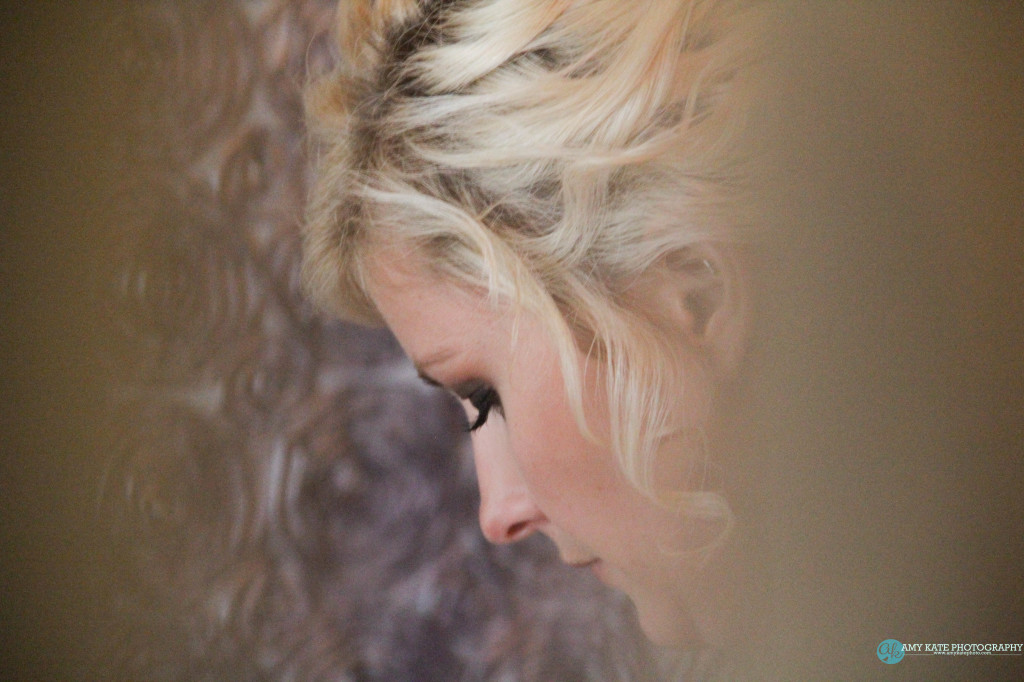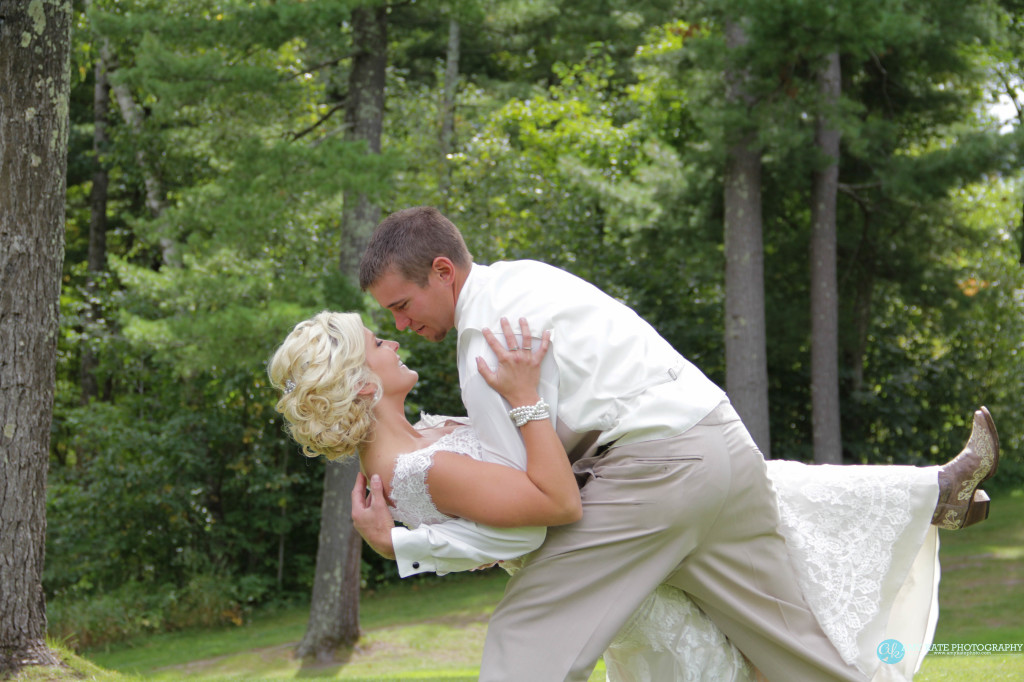 Congratulations to Josh + Kaitlan!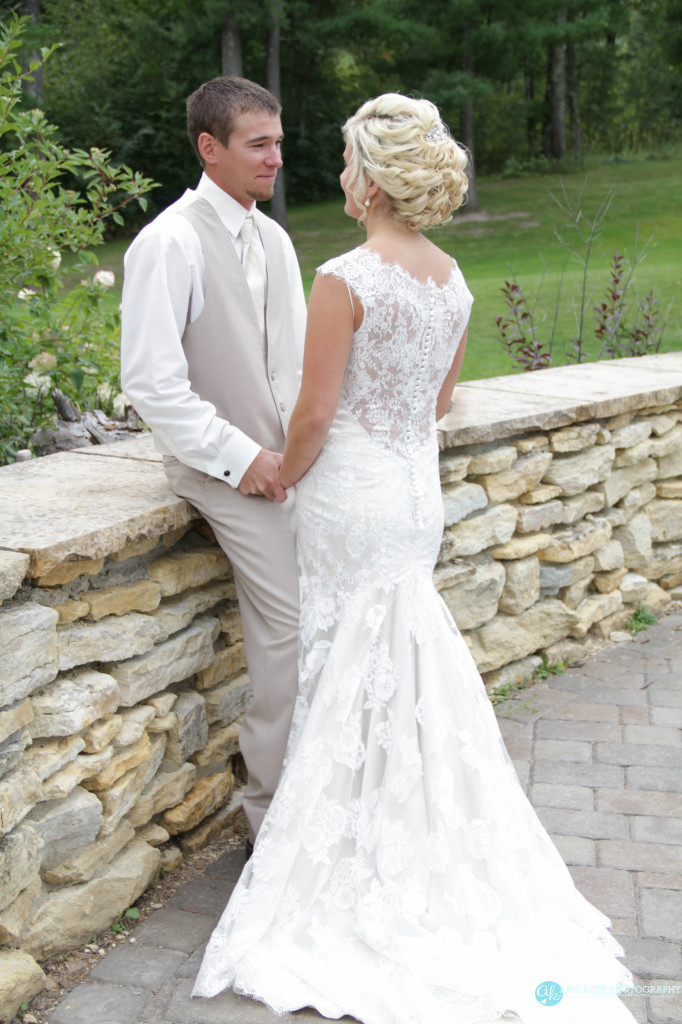 Thank you for letting be join you on this special special day!