I have the most beautiful wedding to photograph in September, you guys. Like, a dream come true. You're all going to love it. Promise!
Here is a sneak peek at the venue. I went down on Friday to scope the place out, meet the owner (and her huge huge huge German Shepherd whom I found a soft spot for right away) and fell head over heels for this location!
Please please please tell me I'm not crazy. This few-years old Rustic Barn is the perfect setting for Kaitlan & Josh's big day. In September, all the colors will be hinting at golds, reds, and oranges. The ceremony will be in a HIGH, open meadow among  stands of trees that stretch to the heavens. The guests are going to be sitting on haybales, and the bride and groom are going to be decked out in the sweetest of lace, and tans, and pure loveliness. It's going to be splendid. THEN, the guests will receive the happy newlyweds in the Big Barn. With food & dancing, fires, and music and lights… doesn't it sound magical?
Now, check this place out!!!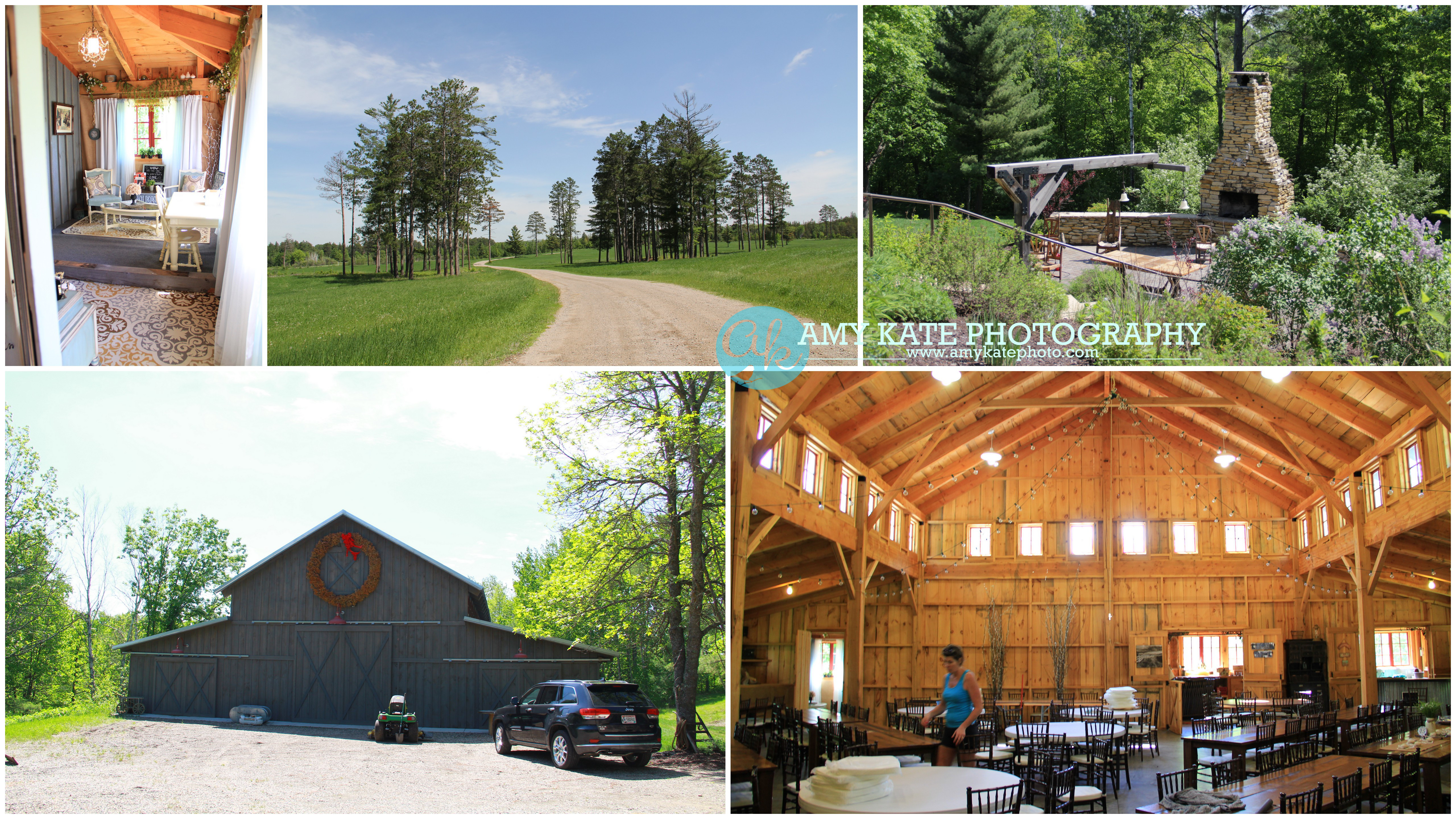 Don't you love the bridal suite, the big "hall", and the firepit below pool side? I'm ready to move in!
Julie, the owner at BWB told me the place sits over 120 feet higher than the highway. Helllloooooooo beautiful vista!

Kaitlan & Josh have their engagement session next weekend. That's going to be so fun to share with everyone, too! Picture horses, fences, and lots of LOVE.
xoxo
Amy
p.s. the Owner Julie, also