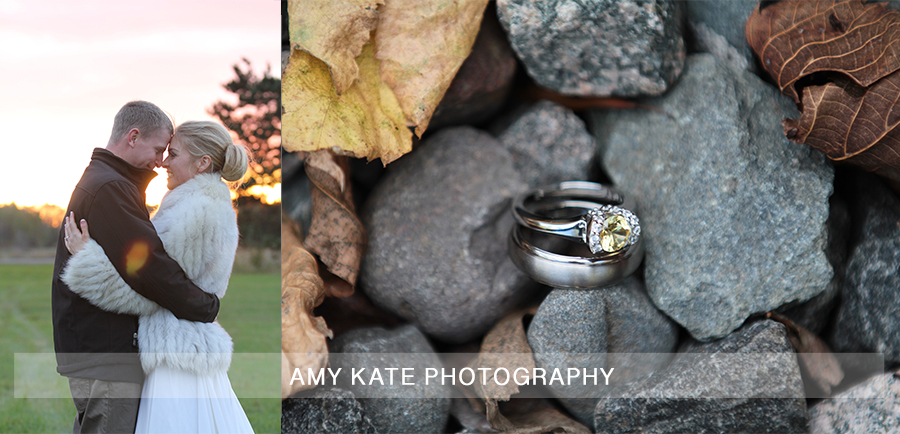 Cara + Joel's Wedding SNEAK PEEK.
After a blustery morning, this October 4th wedding was beautiful! The Bride had done so many of the "little things" in the past several months, and each touch was spectacular. This outdoor wedding would have been much colder, but couldn't have been more perfect. Cara and Joel had a wonderful group of family and friends to celebrate with them at Joel's family's home near the Rum River in Milaca.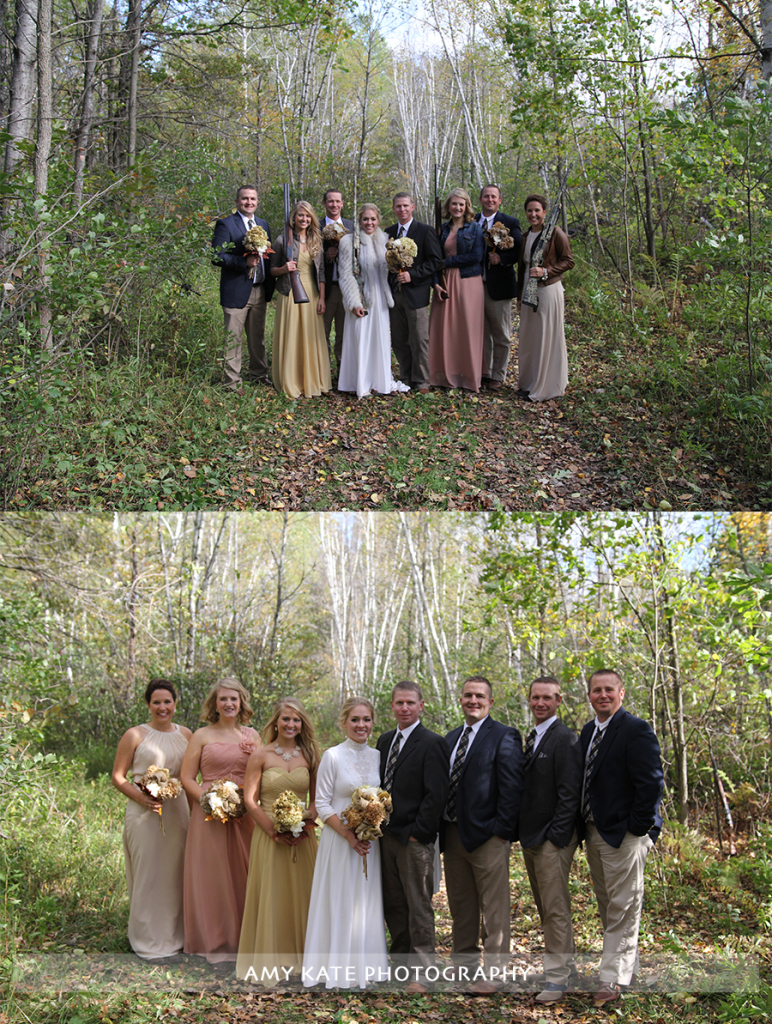 The lights! The sweet bride herself made sure the tent was strung beautifully, the trees lit magically, and sparklers to send them off were just splendid!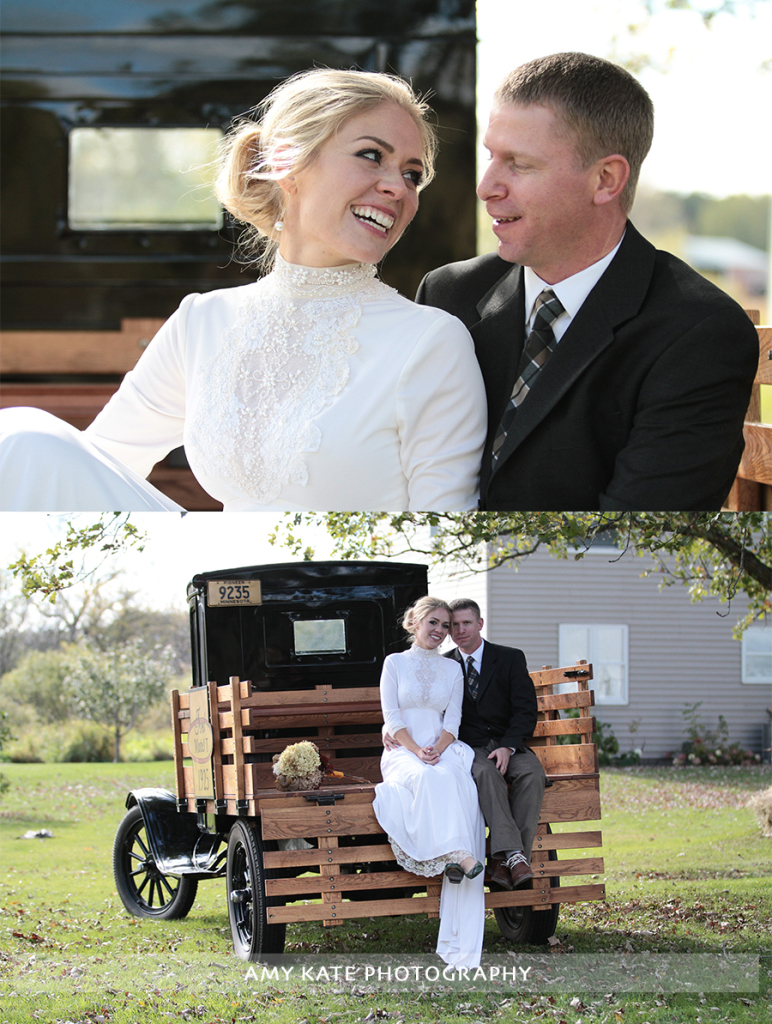 The food! Yuuuuuuummmmm. Boy, I am starting to consider just going to weddings for the food. Summer harvest vegetables, creamy mashed potatoes & gravy, pulled pork and His and Hers BBQ Sauce. That's not to mention the spectacular and delicious desserts! Cupcakes, lemon bars, candy, cookies. Coffee and Tea, Hot Chocolate. This all was after the wedding. Beforehand, as guests arrived, they were set to make their own tin buckets (table markers on the bottom) of Trail Mix! How fun!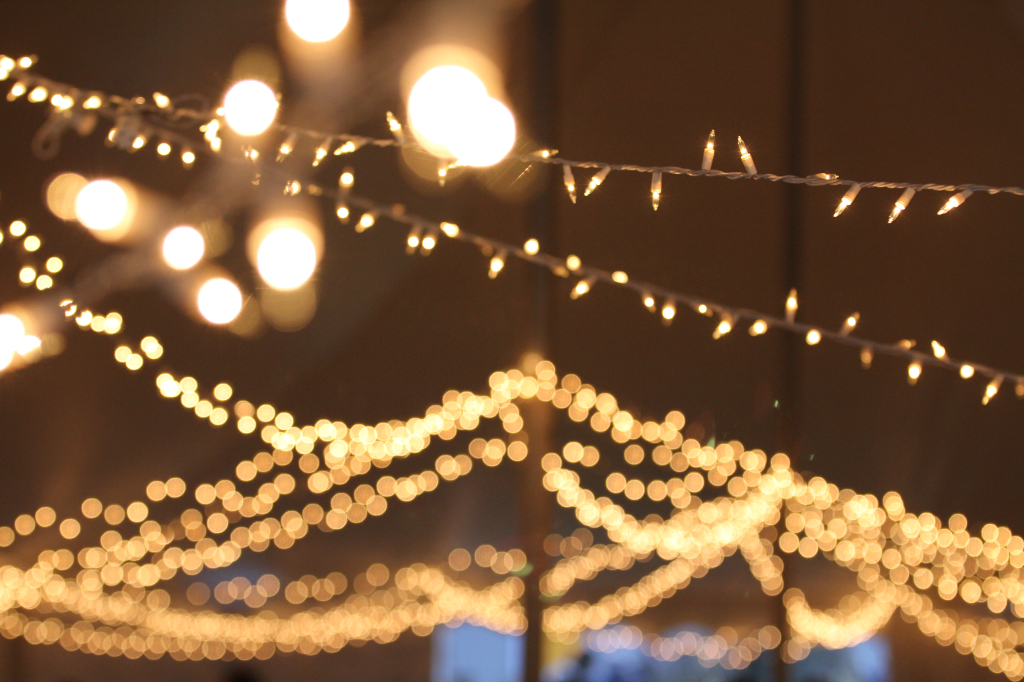 The Music!!! Joel Hansen played all the music on the BEAUTIFUL hand-made-by-the-groom-guitar, and sang.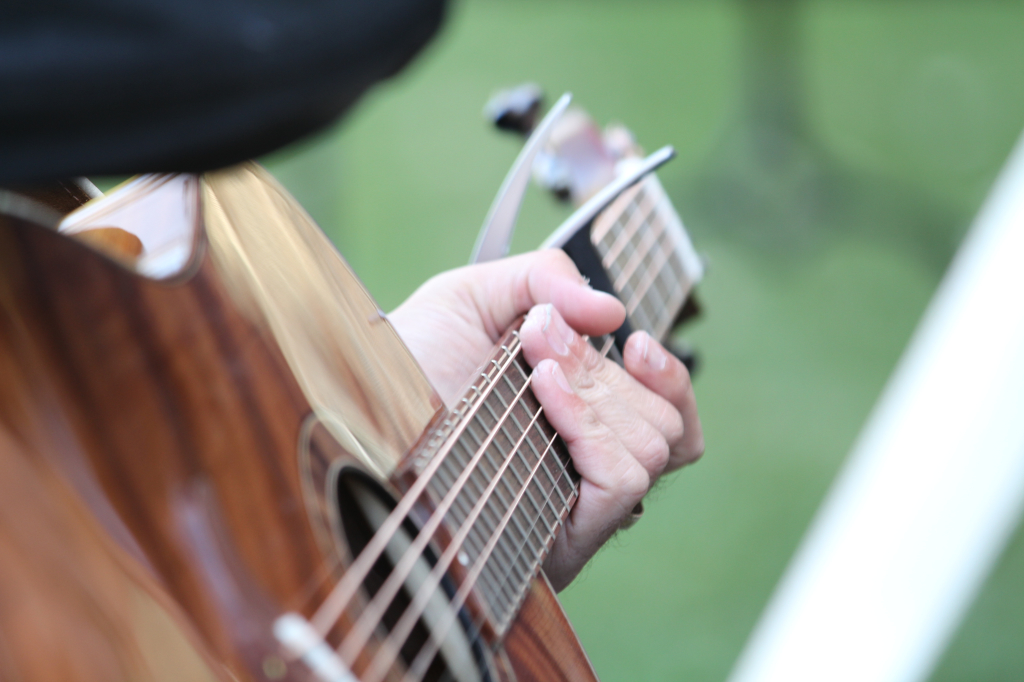 The Love! What a fun day celebrating a marriage of long-time friends.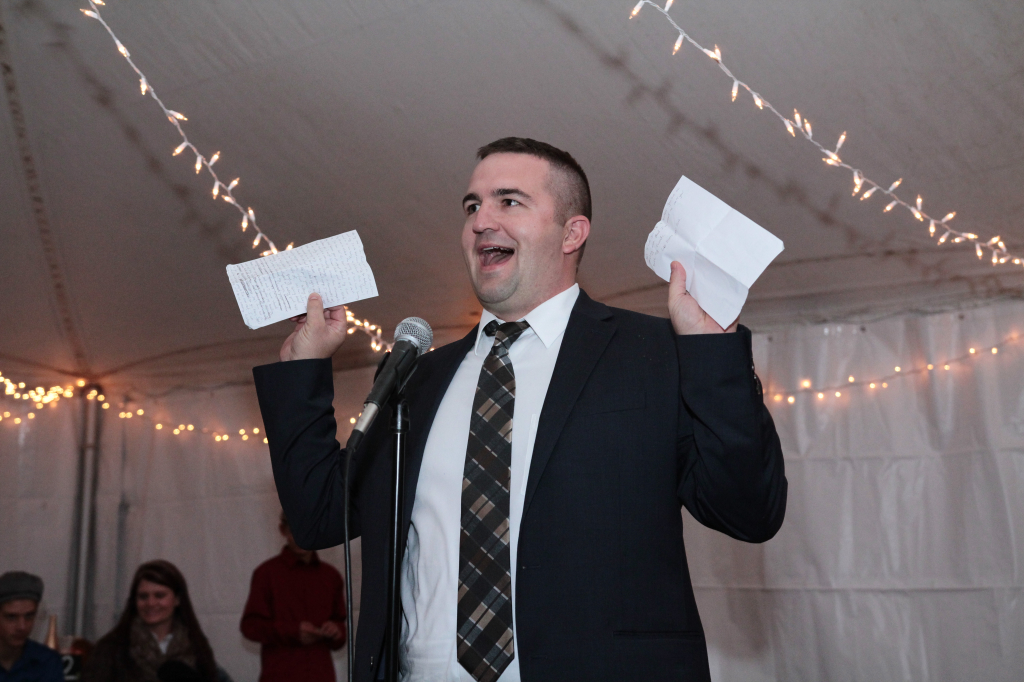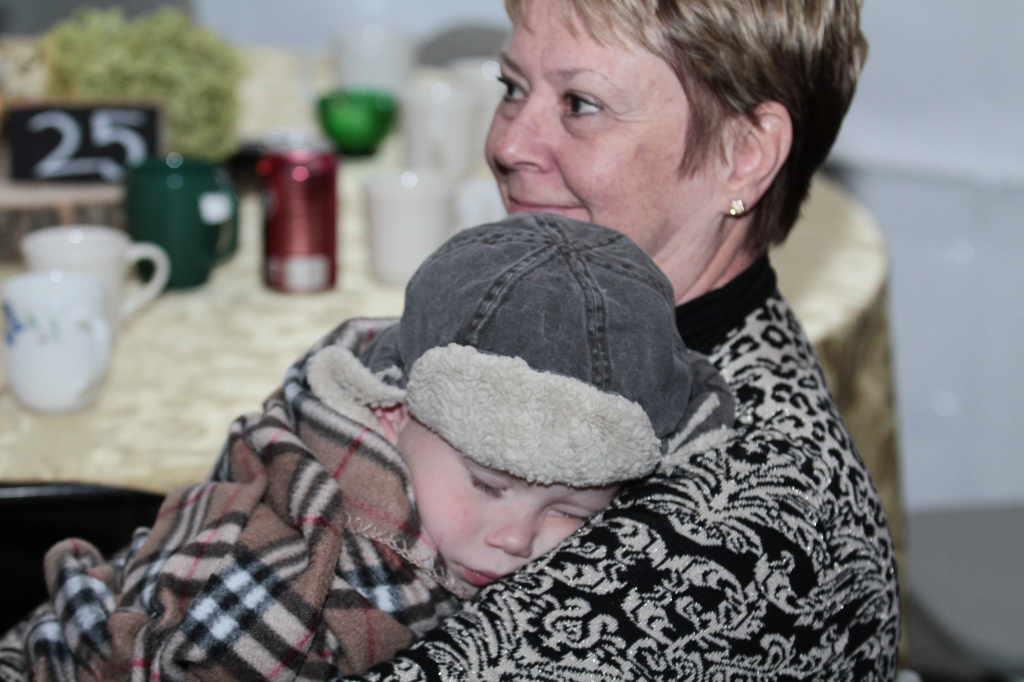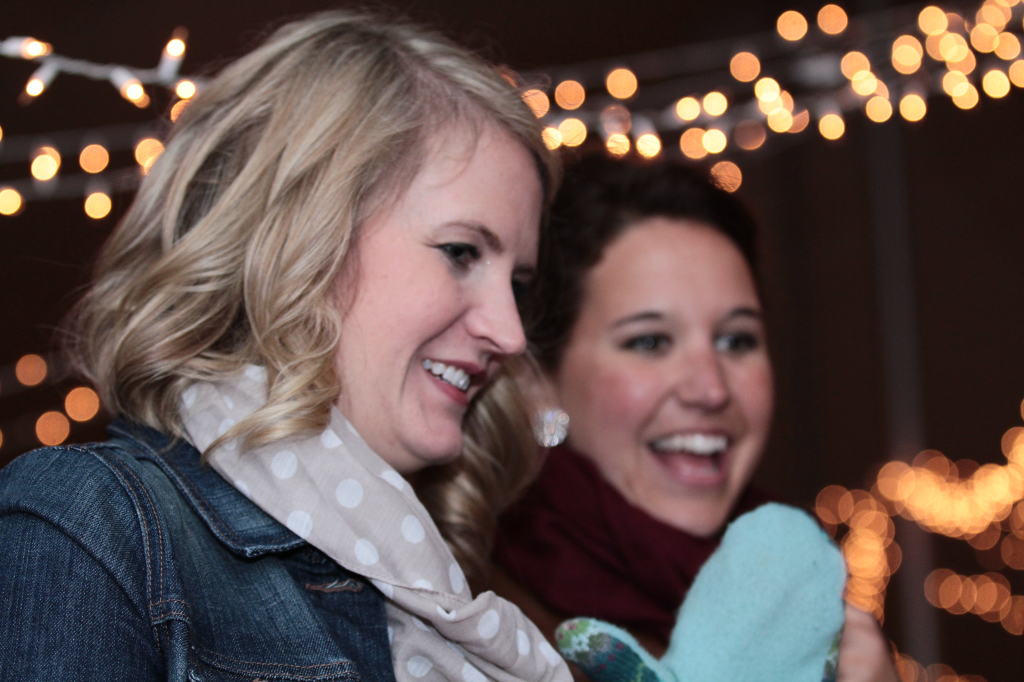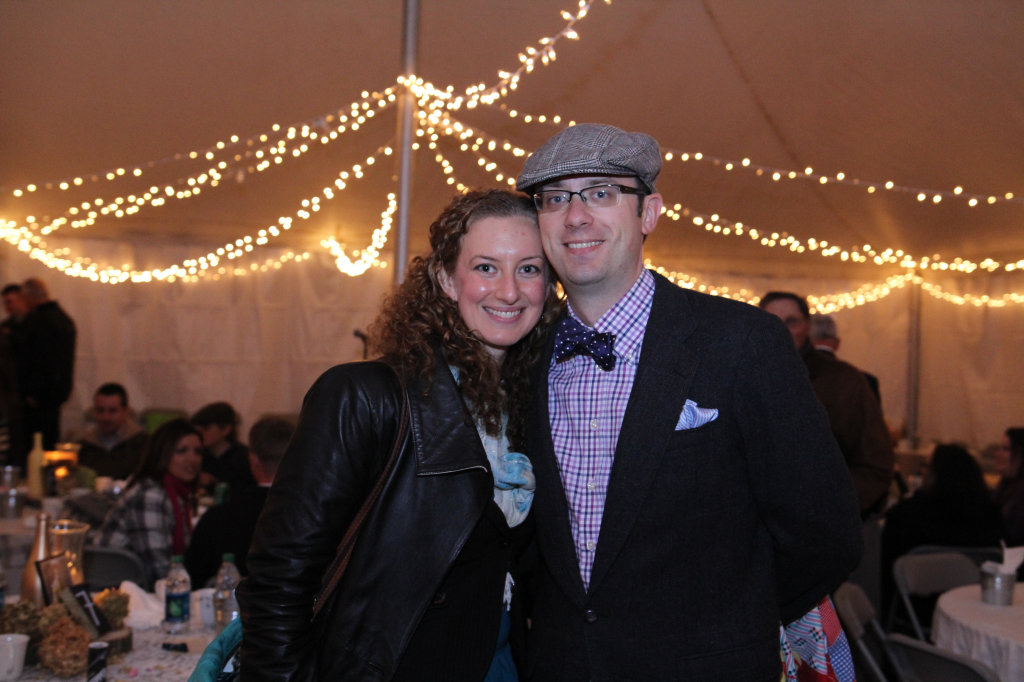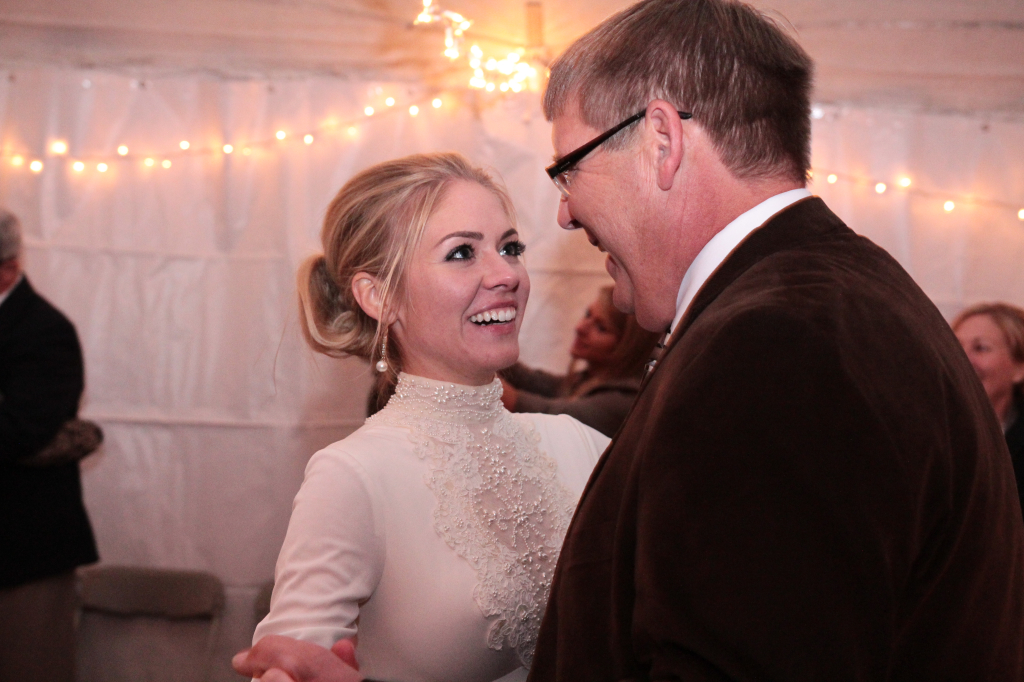 I am so thankful I was able to be a part of their special day!