I don't remember if I ever mentioned that I loooooove baby feet. Well. I do. Baby feet are the softest, gushiest, squishiest little bits.
Now, I love them even more! This little man's grandma made him (and his older brother, when he was a newborn) beaded moccasins. I forgot to ask if they are in a traditional Cree pattern, or what they are beaded in… but they are completely loveable.
As was this little baby, Z.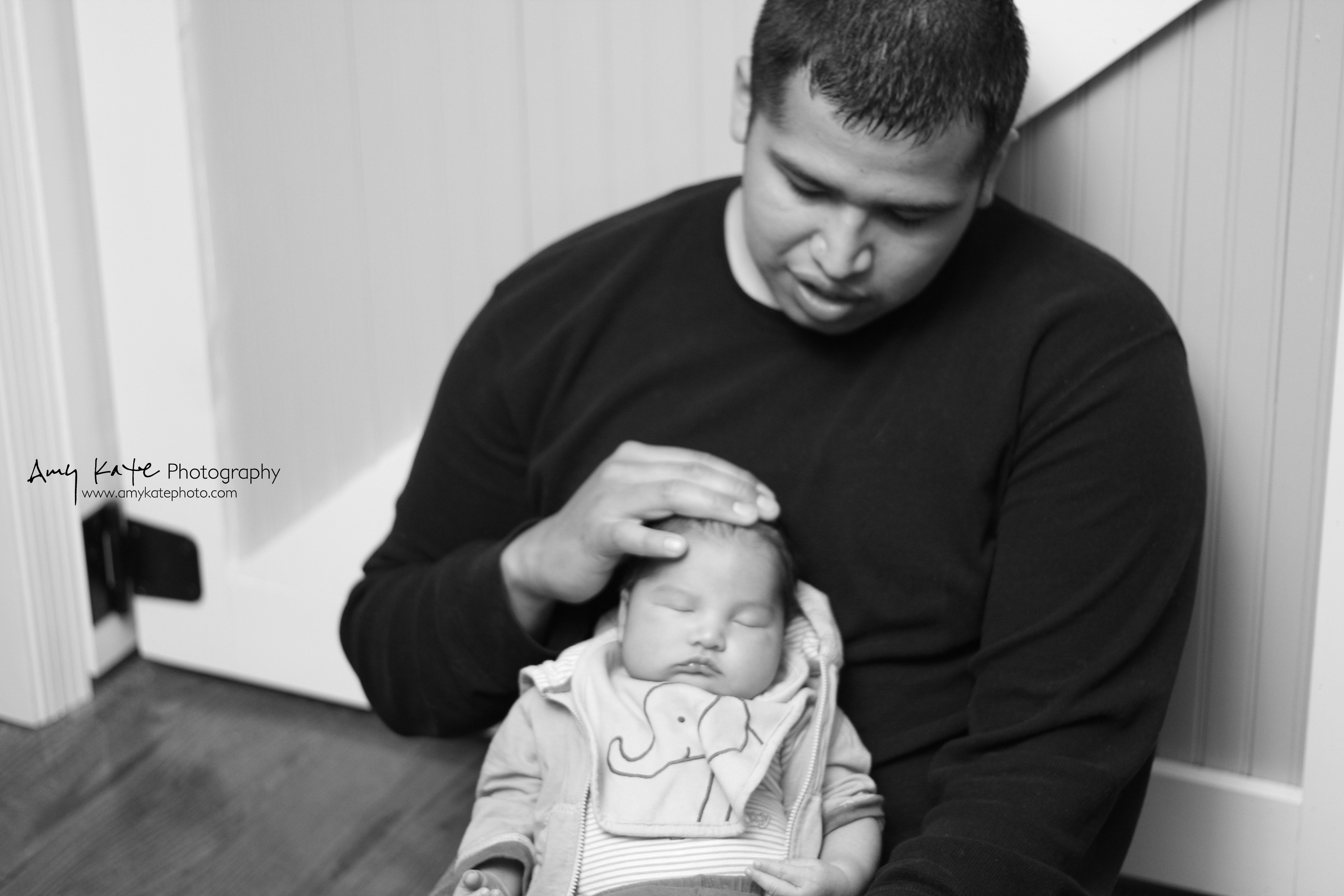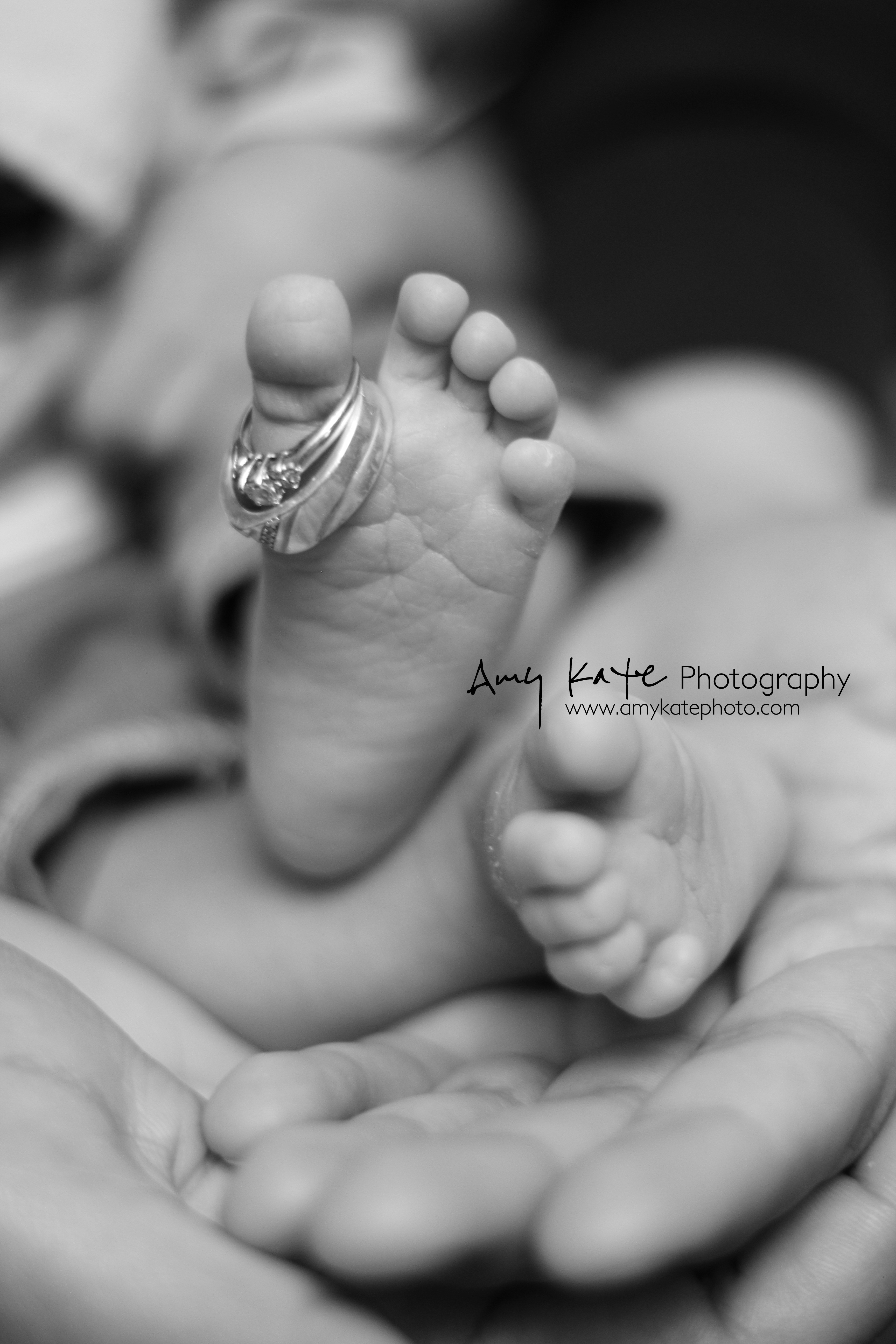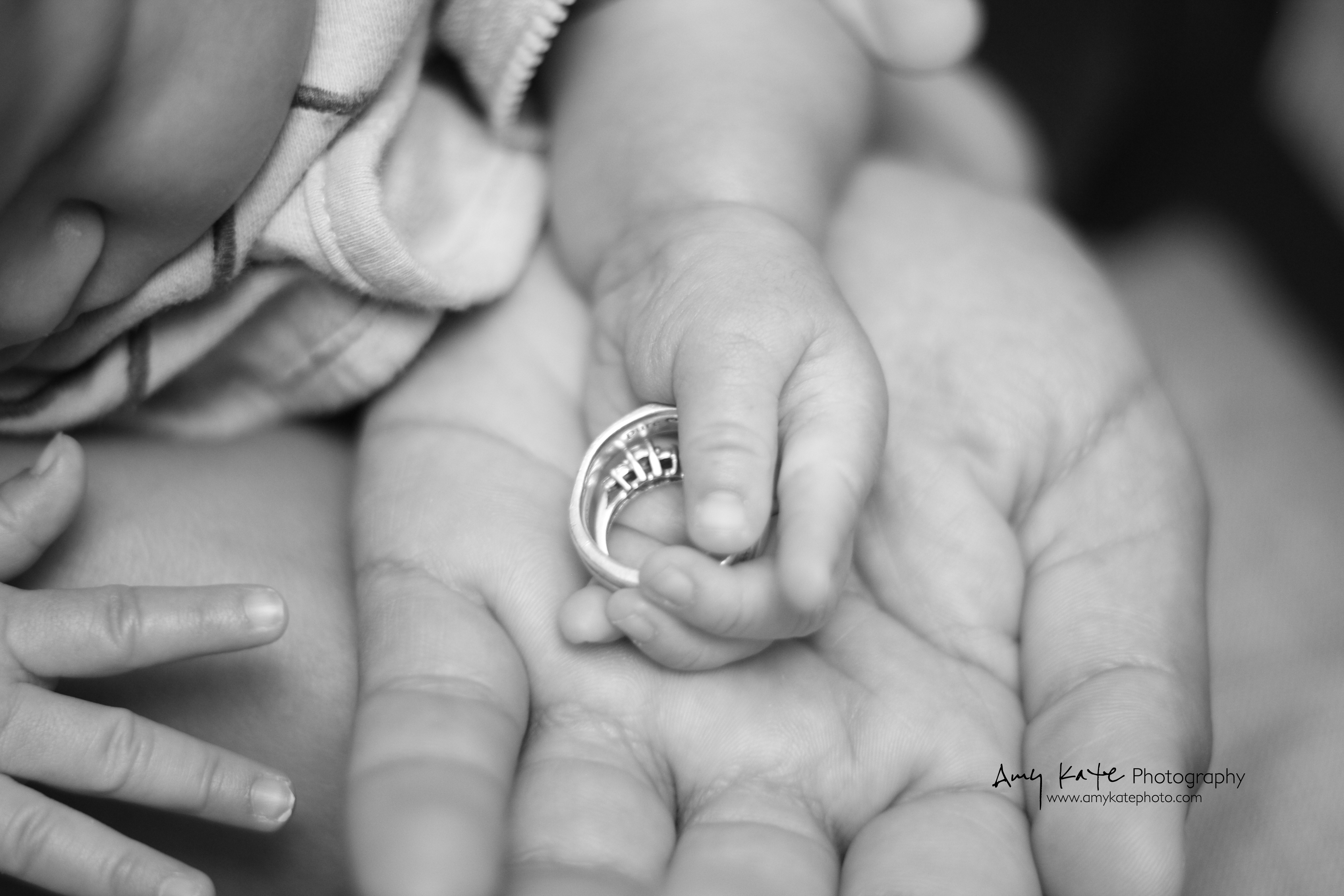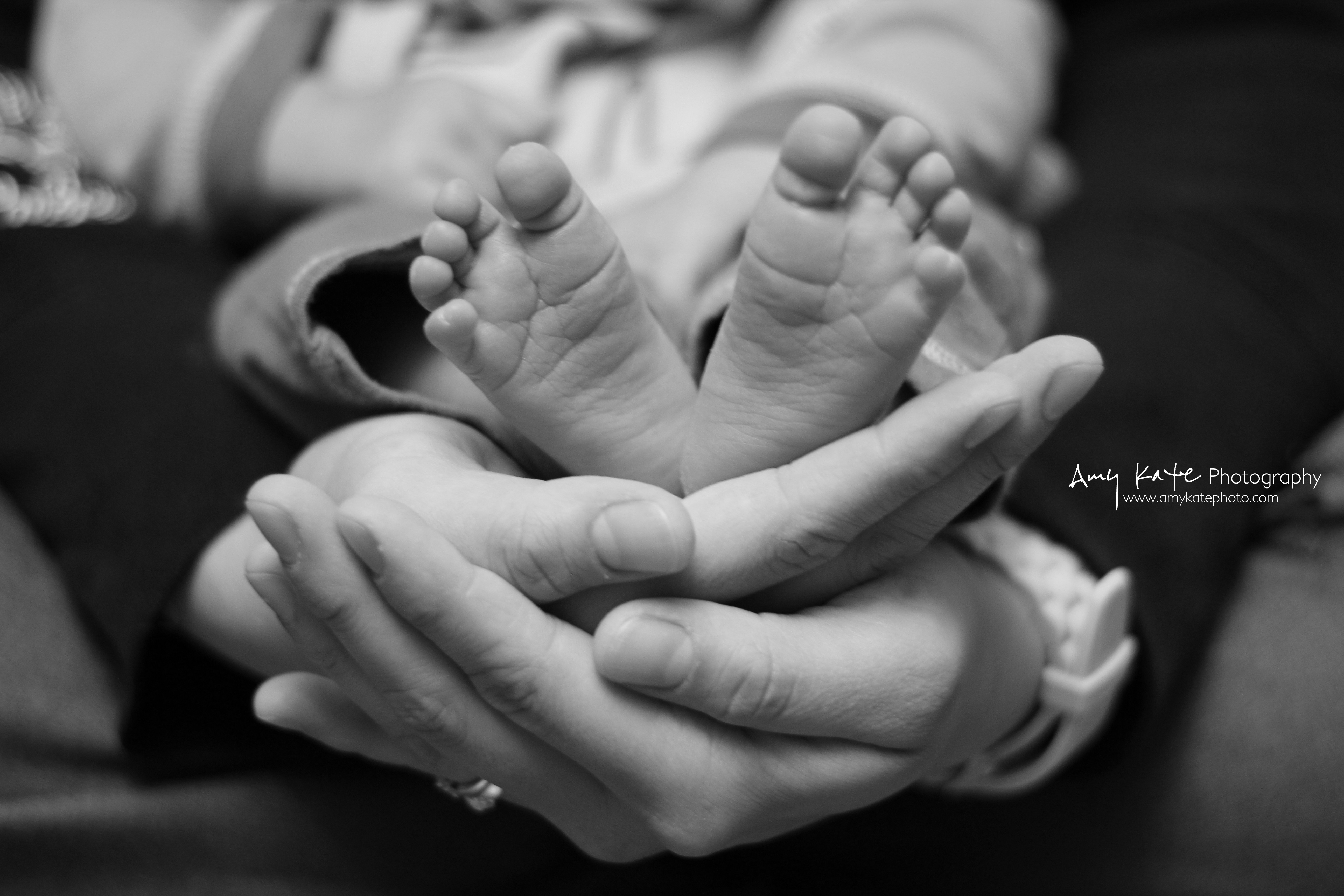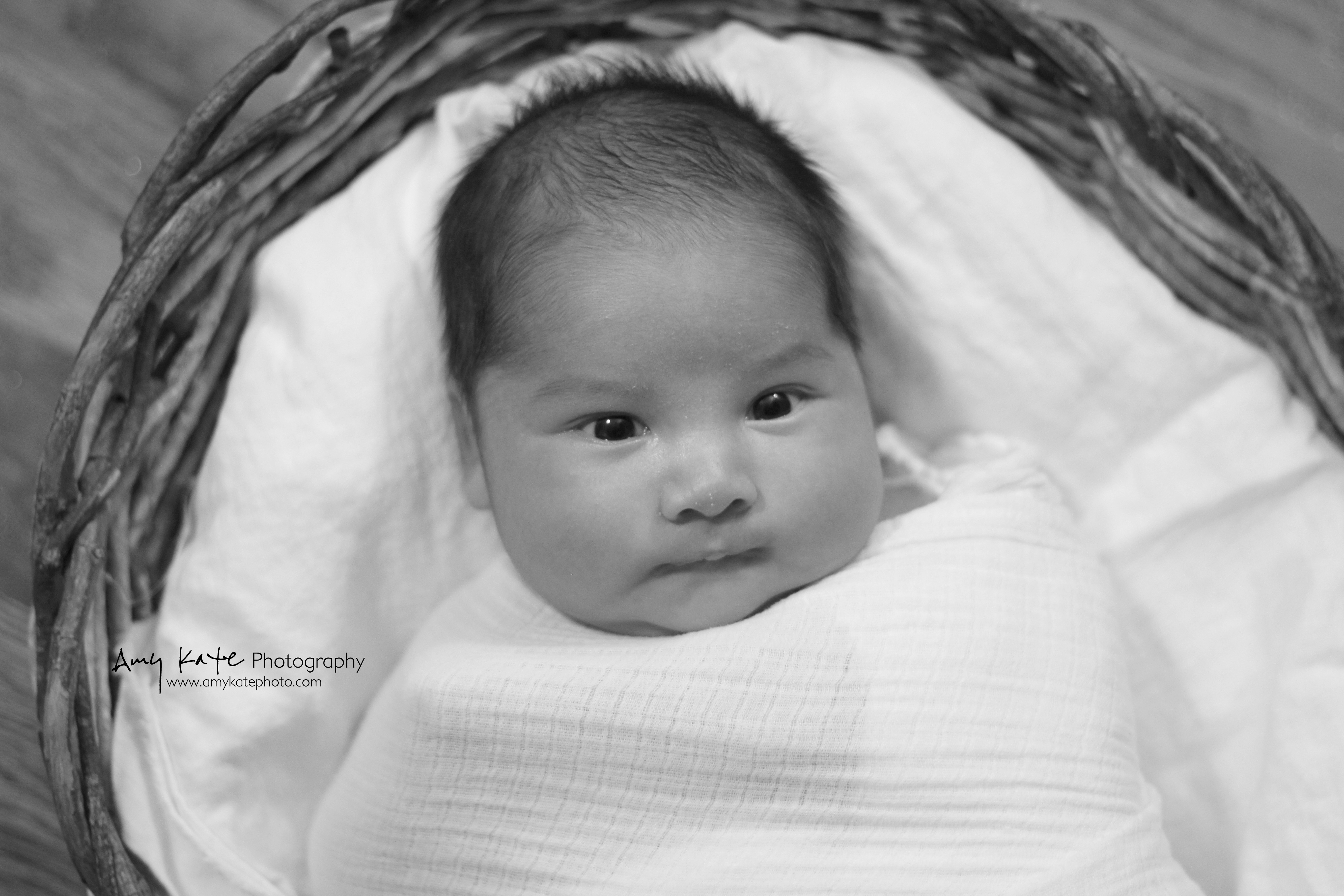 Meet ZaZa