Look at her! You can smell that sweet, soft baby skin and sense all the mama love just from this image. I love capturing moments that are to be remembered. Posing and props are fun, but this. THIS is where the treasure of photography lies. It is a beautiful instant of newborn care, that a parent doesn't want to forget.
The fact is, they just don't stay tiny long enough.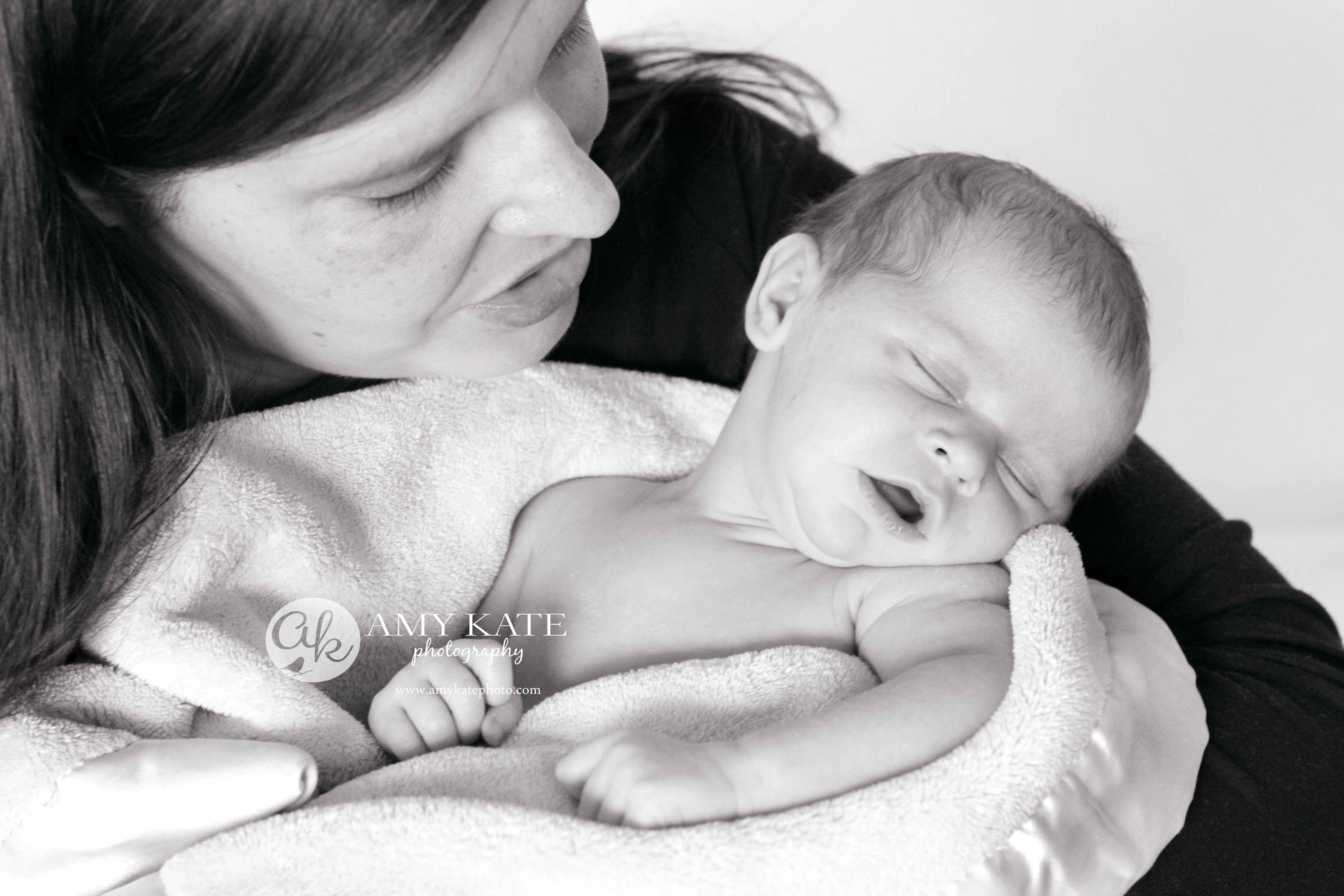 But, here she is! The 13 days new baby girl, long awaited by two older sisters and an older brother. He said he doesn't want to be a big kid yet, so we'll just refer to him as a little boy who is a great brother to E! Mom and Dad, and Monty the dog are also enamored with this little darling.