Hi, and welcome to the website for Amy Kate Photography. I am a wedding and portrait photographer based in Cass Lake, MN.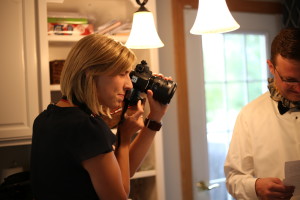 Engagements + Marriage + Bellies (Maternity) + Newborn Baby + Family + Children (and Milestones) + Seniors (Graduation)
I look at photography as a tool for capturing the moment. Our life on earth goes by so quickly, and I want to be a part of making those moments last a lifetime for you and your family through images. Each image I share tells a story.
Your story.
Ready to tell your story? I take a lifestyle photographic style, which some people might want to call photojournalistic. I like to capture the moments as they're happening, of what life looks like. I want to sneak in a few formal portraits, too.
Mmmmmmmhmmm. This is life. Let's tell your story!
Contact me at amykastenbauer at gmail.com and we can chat about turning your story into beautiful, life-giving images with Amy Kate Photography.
Always in Love,
Amy